Our Mission
Our Mission is to make it easier for you to understand what's happening with today's job market.
This means providing information that's



comprehensive


real-time


accurate


accessible
The only comprehensive source of real-time labor market intelligence
Companies Tracked
1540000
New Unique Jobs Tracked Per Day
160000
Delivering Practical & Relevant Insights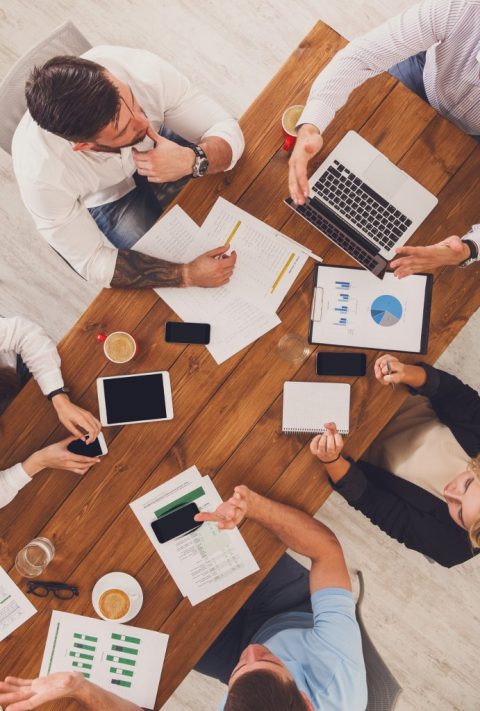 Latest news
We are pleased to be recognized by APAC Business magazine to be included among their 2019 'Tech Exclusive' winners.  This is excellent recognition of Greenwich.HR's growing international presence as a leading source of real-time labor market intelligence. Greenwich.HR already is the largest provider of real-time intelligence on the job market, tracking intelligence on 5 […]
We're thrilled that HR Tech Outlook has chosen Greenwich.HR among the Top 10 HR Analytics Providers for 2018.  Greenwich.HR was selected by HR Tech Outlook's panel of CHRO's, CIO's, CTO's, VC's for analytics excellence and helping drive digital transformation.  You can read more in HR Tech Outlook's review at this link.
The Greenwich.HR data platform was built from the ground-up to serve the needs of great data science teams.
See all our news