Our Mission
Our Mission is to make it easier for you to understand what's happening with today's job market.
This means providing information that's



comprehensive


real-time


accurate


accessible
The only comprehensive source of real-time labor market intelligence
New Unique Jobs Tracked Per Day
160000
Delivering Practical & Relevant Insights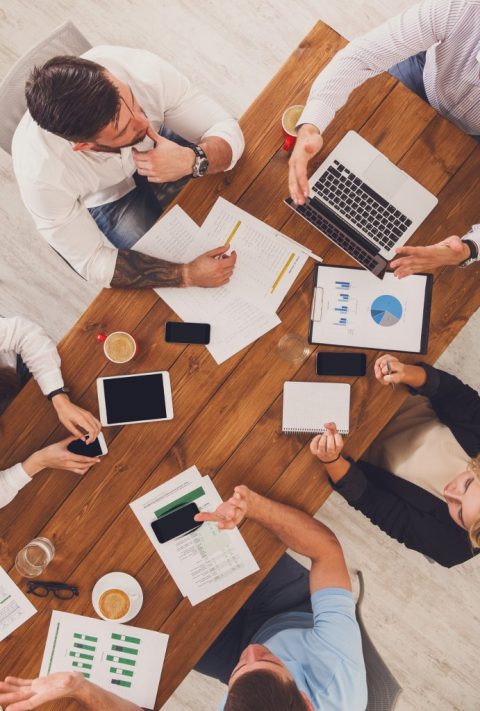 Latest news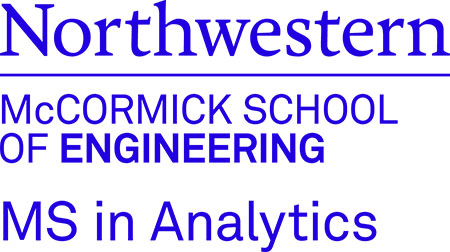 https://sites.northwestern.edu/msia/2019/08/01/using-skills-to-define-and-measure-job-demand/ We're very proud to support this work from Northwestern University, which examines labor market demand through the lens of skills instead of traditional job definitions.  Using the Greenwich.HR labor market data platform, the Northwestern team established a new framework for labor demand.  The results set us down the path of developing a completely […]
Outstanding recognition by CIO Applications magazine, which selected Greenwich.HR to be included in their Top 25 HR Technology Solution Providers for 2019. Thanks to our clients and partners who helped make this recognition possible, and congratulations to the Greenwich.HR team! See the entire article here:  https://www.cioapplications.com/magazines/May2019/HRTechnology/
Congratulations to our partners at PayTrak.Net for the launch of their new real-time market pay toolset, powered by the comprehensive Greenwich.HR dataset. Now recruiters can easily see current pay and hiring intelligence for any job in any market.
See all our news