Solutions for Compensation Professionals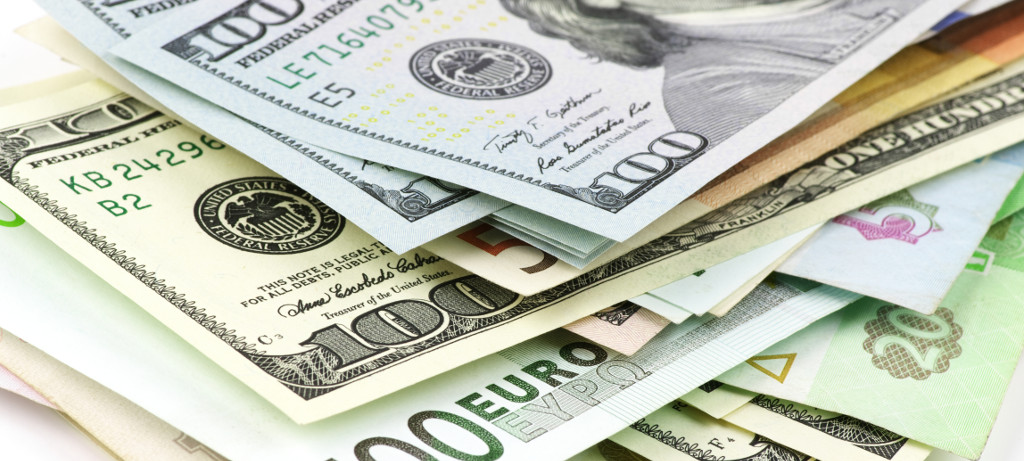 Your senior leaders depend on you to know what's happening with wages across all your markets.
But today's salary benchmarking data is backwards-looking and out of date – sometimes by 24 months or more.  And, it's often a poor resource for understanding local conditions.  If you want to know what's happening with pay right now, at a local level, there's just too much guesswork.
We remove the guesswork.
Comprehensive, Local, Up-To-Date and Objective
You know that you could be bringing even more strategic value to your Board and C-Suite if you had better facts. Now you can deliver fact-based expertise on a much wider range of business issues.
Greenwich.HR provides data that's not just detailed and real-time. It's also predictive. Which opens up a whole new frontier for the value you can provide. See for yourself.

---
Direct Data Feeds
Daily Direct – our most in-depth data offering, gives you exclusive direct access to our comprehensive hiring and compensation database. Using a dedicated MySQL instance, our API or secure file transfers, you can add a powerful, clean, reliable source of labor market intelligence to your own analytics environment and applications.