Benchmarking Data that Helps You Predict the Future of Pay
Today's labor market has made pay benchmarking nearly impossible. Greenwich.HR has the real-time pay data you need to predict the future of pay and keep up with the competition in this hyper-competitive labor market.

Direct Access to the world's largest source of
Company-originated pay data
Traditional salary surveys simply weren't designed to cope with intense labor shortages, growing inflation and pervasive remote/hybrid work arrangements. 
The Greenwich.HR data platform offers real-time labor market information collected from millions of sources. Direct Access makes it easy to extract insights using your own business intelligence tools. Now you and your team can deliver insights and value without spending extra effort on data wrangling.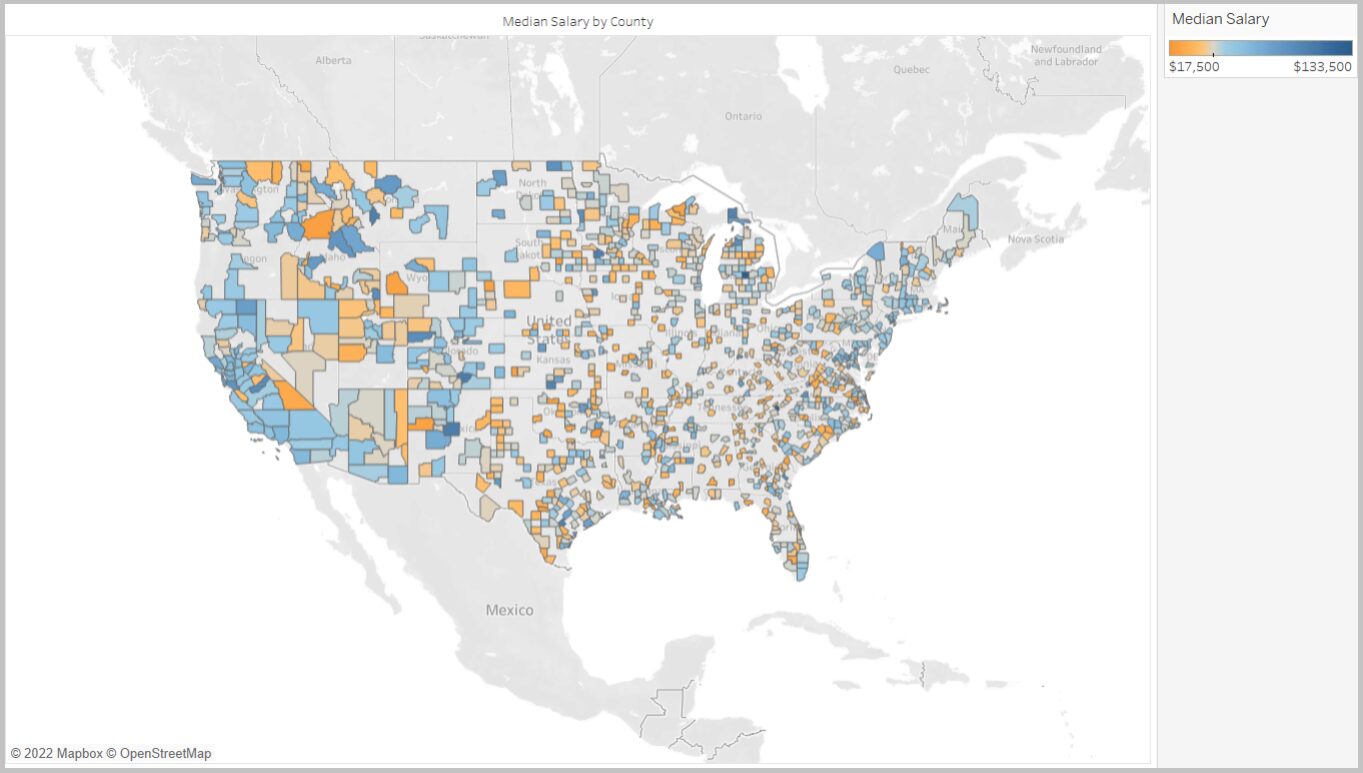 Real-time and transparent, company-originated pay data
Forward-looking compensation data to help you keep up with the evolving labor market
Pay data for 80%* of job listings
*Pay data availability varies by country
Data from over 5.9 million hiring organizations
Over 15 million new jobs captured each month