Solutions for Recruiting & Staffing Professionals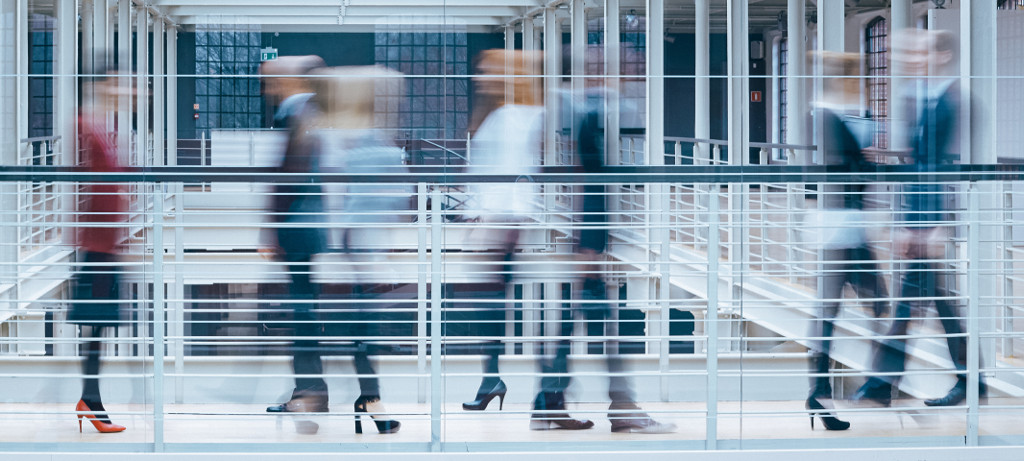 Today's Recruiting and Staffing Professionals need high quality market data to make effective decisions and build strong client partnerships. Greenwich.HR offers real-time, local intelligence on pay and hiring trends.  We make it easy to see what's happening with jobs and skills in the local markets you care about.

---
Direct Data Transfer
Our most powerful offering, direct data feeds with Daily Direct, gives you exclusive direct access to our comprehensive job market database. Using a dedicated MySQL instance, our API or secure file transfers, you can add a powerful, clean, reliable source of labor market intelligence to your own analytics environment and applications.