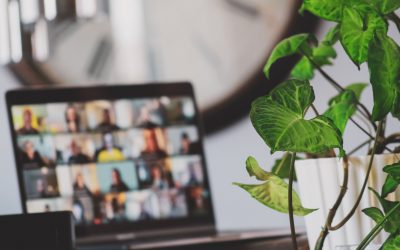 After months of work and dedication from our team, we are happy to announce the launch of our new...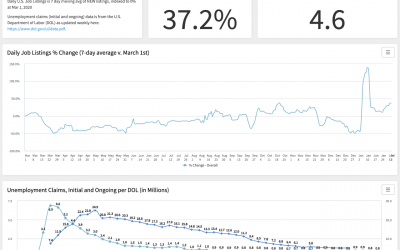 On Friday, the government released its monthly employment report, indicating the US had added a...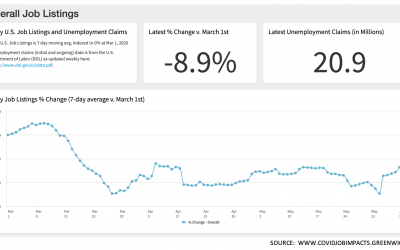 Online job listings have surged this week to levels not seen since early March.   Total US job...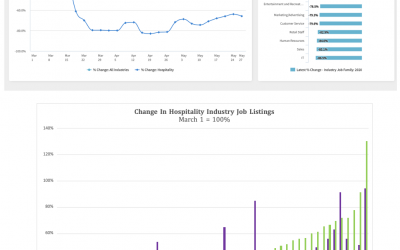 The hospitality industry was impacted first and most severely by the pandemic. Since mid-April,...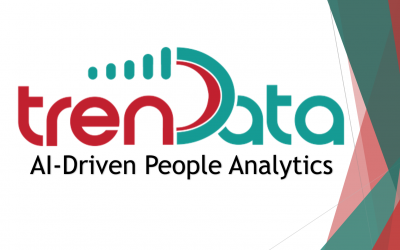 Partnership to combine rich market-level compensation and workforce data with predictive people...
Job listings have been slowly inching up over the last two weeks, as more states are relaxing...
JUST RELEASED. Greenwich.HR has partnered with OneModel, the leading workforce intelligence...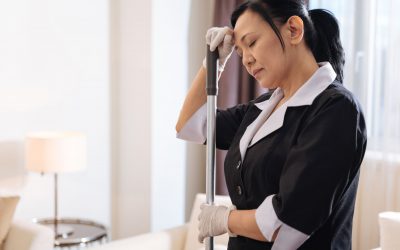 What started as across-the-board cuts in new hiring in March has evolved to companies taking...
Early reports suggested companies have continued hiring IT workers - the data is showing this...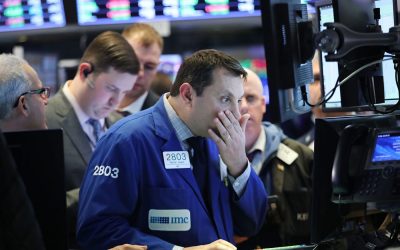 Impact of COVID-16 is driving market changes that are...
https://finance.yahoo.com/news/february-job-advertisements-down-13-from-january-softening-hiring-out...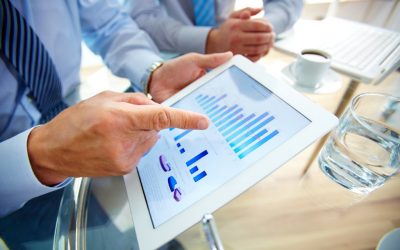 This morning's very strong jobs report came as a surprise to the economics community, who had...