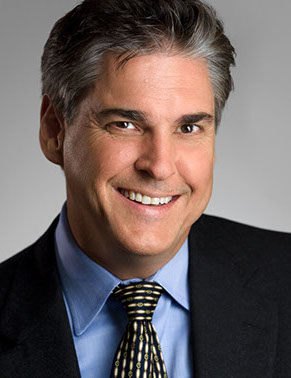 Cary Sparrow
Founder and CEO
Greenwich.HR delivers real-time labor market intelligence to all audiences – practical, timely, comprehensive.
The labor market is the largest component of our economy. In 2018, salaries and wages in the US accounted for over $17 trillion. Lots of people need to know what's going on with jobs, wages, and the supply and demand for labor. Entire industries exist to provide labor market data, and companies and communities spend billions of dollars each year to get this information.
But labor markets lack transparency and efficiency. This creates enormous waste and lost innovation. Greenwich.HR delivers next generation data solutions to solve this.
Greenwich.HR was founded by business leaders who understand how poor data creates confusion and waste. Our solutions offer richer information to broader audiences at substantially lower cost. Those are the ingredients of disruption. And, by making better quality information much more accessible, we're making a huge part of the economy more transparent, and opening the doors to brilliant innovation.
See for yourself.