Solutions for Investment Analysts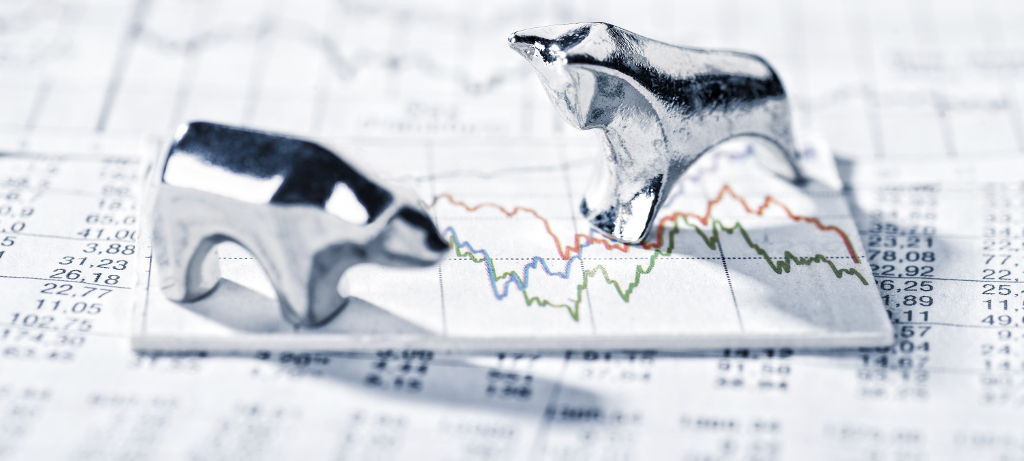 Predictive Intelligence for a $17 Trillion Market
The Greenwich.HR data platform is a powerful extension of traditional financial data and risk metrics. Offering the largest, most comprehensive real-time labor market data available, it is designed to meet the needs of savvy investment analysts seeking innovative and preemptive indicators of market and industry trends. Because our data tracks current job listings as they unfold — not after-the-fact reporting of hires — Greenwich.HR data can predict hiring levels 4 - 6 months BEFORE typical reports from the US Bureau of Labor and Statistics and public SEC filings are even available. When cutting edge signals can mean the difference between upside potential and downside risk, Greenwich.HR delivers results.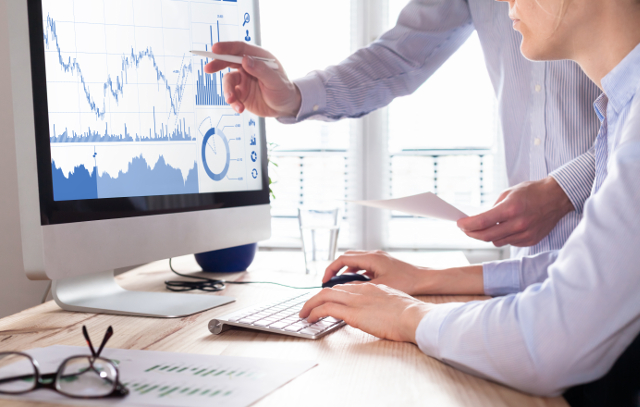 Valuable Insights Ahead of the Curve
The labor market is often an under-looked source of intelligence. Discerning clients trust the Greenwich.HR platform and harness its massive scale and transaction-level precision to:
Predict Future Labor Spend
Accelerate Hiring Insights by 4 - 6 Months
Pinpoint Labor Market Signals
Determine Trading Cues
Identify and Respond to Changing Conditions
Model Any Basket of Public and Private Companies
Greenwich.HR Data Platform Overview



Precise Data for Powerful Forecasting
A crucial, determinant data platform created and curated by data researchers for data scientists. Greenwich.HR data is:
Comprehensive — Over 1.5M organizations tracked and growing
Real-Time — Updated daily as job listings occur
Precise — Transaction level data atomized by industry, company and job
Transparent — Public data sources for full visibility of company names
Normalized — Consistent taxonomies across industries, companies and jobs
Historical — Over 3 years of history available for back-testing
The Labor Market in High Definition
We offer the largest real-time job market data platform designed for the most sophisticated and experienced analysts. By providing exceptional granularity and normalization, we bring the market into high resolution in real-time and track 70% of all new US jobs every day. We report the jobs that companies are hiring for right now, so our clients know where the labor market is going — not just where it's been.
Ready to learn more or want to start back-testing our historical data? Contact us today to set up an initial consultation.