Solutions for Business Intelligence Teams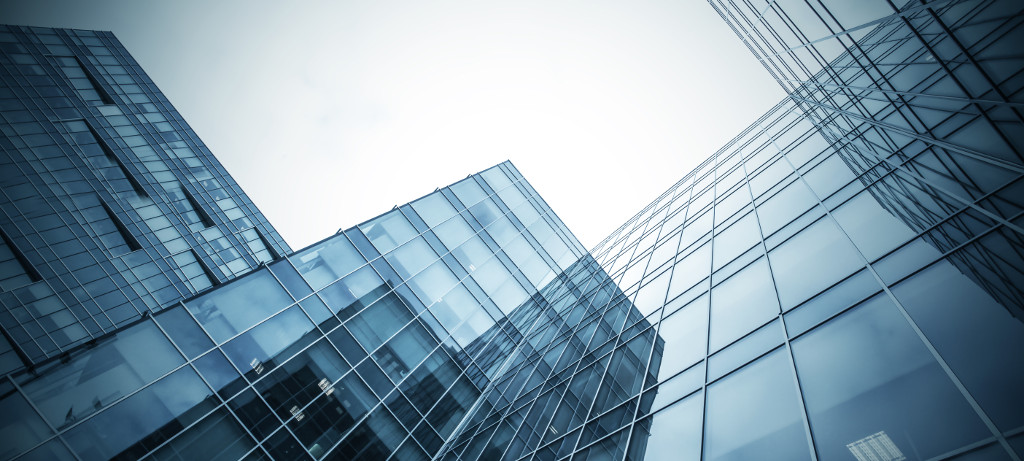 The Job Market Dataset was built from the ground-up to serve the needs of the most sophisticated business intelligence teams. It's what we do best.
Nobody else makes it so easy and so affordable to access real-time labor market data to serve your unique analytic requirements. In a typical month, we add data on over 4.5 million new jobs from over 350 thousand companies, and we make all of this data available to you. We give you job-level data on job classifications, skills, pay levels, locations, listing dates, hiring companies, and hiring times. And, we handle data cleaning, de-duplication, and other hygiene functions so you get a clean dataset that's ready to use.
We've Eliminated The Barriers Between You And Great Data
The savvy BI team needs easy access to high quality, clean, comprehensive data. You need to be able to integrate large datasets directly into your own BI environment with minimal effort and no loss of intelligence. But you don't need another app or dashboard. You don't want to have to install and maintain another integration. And you definitely don't want restrictive licensing and pricing constraints.
With our Direct Access service, you get the full power of The Job Market Dataset through your own instance of MySQL, secure file transfer, or API. Setup is fast and simple. All metrics are compiled at the job-level, giving you the maximum analytic capability. And, our enterprise licensing means you're free to use the data and share your insights across your organization and with your clients.
You get:
Access to data on millions of new jobs each month
Job-level metrics
Easy input to your own BI tools through a dedicated MySQL instance, secure file transfer, or API
No required technology integration
Pre-loaded de-duplication and other data quality controls
Flexible pricing
Unlimited internal use
Broad permitted use with clients, including resale
A large sample dataset with actual data to use before subscribing